Hidden Friend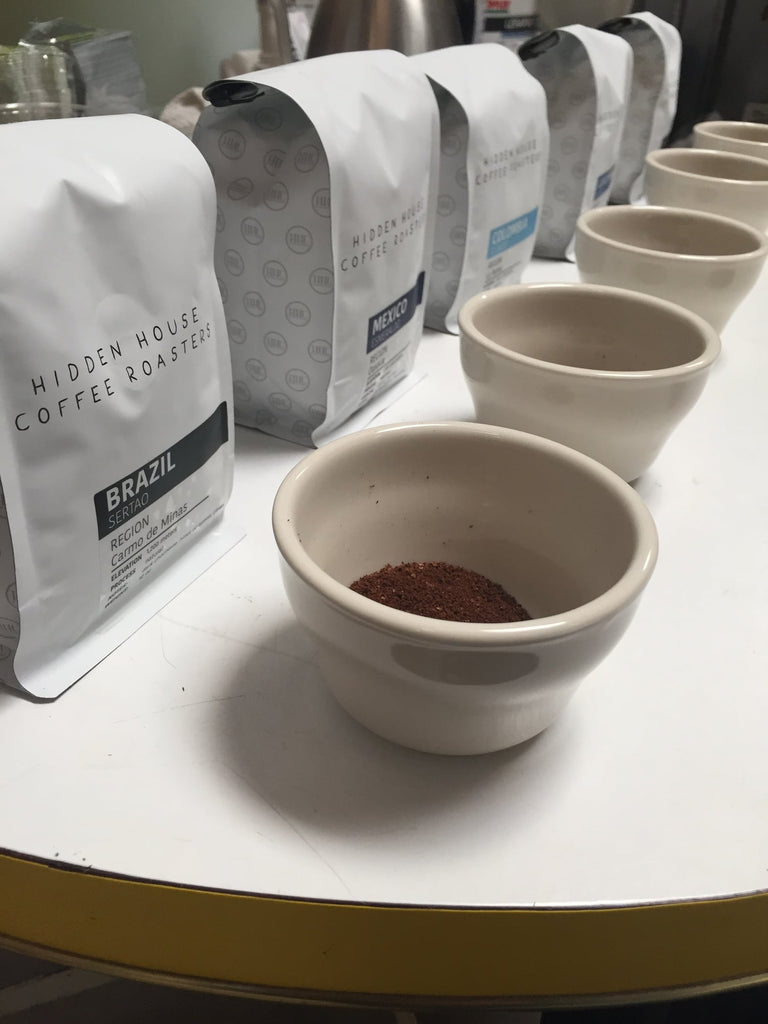 I think it was close to 2 years ago when I first met Jon. I had just begun taking the initiative to start a brewery. This consisted of long hours at a computer working on my business plan. I was unemployed and had just completed my brewing certificate from Siebel Tech in Chicago. I'm a creature of habit and to "feel" like I had a place to go for a job, I went to Portola Coffee Lab in Costa Mesa every morning.
I pretty much kept to myself. I'd get recognized as a regular from some of the staff, but I was very focused on my work. Jon was a barista working the bar. I tend to not talk to people unless I'm spoken to. Jon would always ask, "how was your coffee today?" or "what did you think of the single origin today?". He was passionate about coffee and interested at how he could become a better barista. He took great pride in his art and wanted you to have the greatest coffee experience possible. It wasn't long before I started asking him questions about coffee. I couldn't understand why I loved the coffee so much more than the commercial variety out in the marketplace. Jon's passion for coffee came out of his pores. I learned about sourcing, washed, natural, geisha, blends, latte art, and most importantly, flavor profiles. The flavor profiles was a direct correlation to beer that I was drawn to. Like me with coffee, Jon was also a fan of craft beer. When it was time for him to take his break, he would pull up a chair and we'd geek out over the latest sour beer we tried or the newest single origin variety coffee that was in stock. I appreciated those conversation and Jon became a good friend.
I was happy to hear when Jon got a job with Hidden House Coffee in San Juan Capistrano as the head roaster. The opportunity sounded like a great one for him to keep progressing in the coffee industry. Even though I wouldn't get to have my usual geek out sessions with him anymore, I was glad to hear he was moving onto bigger and better things. I told Jon we'd keep in touch and I'd give him updates on the brewery.
I always planned on doing a beer with locally roasted coffee. My discovery into independent roasting made me a fanatic. We brewed our American Amber beer, Propeller-Head, this past Friday. I wanted a certain type of coffee to meld with the roasted malts and citrus hops, so I got ahold of Jon. It was great to see him this morning at the brewery. He brought 5 varietals to do a "cupping" session which consist of brewing a small amount of coffee and evaluating the several nuances the bean has to offer. Jon told me about his recent sourcing trip to Ethiopia and how amazing its been for him to work at Hidden House Coffee. We both agreed that the Columbian variety would be the right choice for this beer.
I'm grateful that Jon and I were able to come together and create something we both are very passionate about. If you are down in San Juan Capistrano, stop in to Hidden House Coffee and say hello to Jon. I promise he'd be really excited to tell you about his coffee.
- Mike