Unsung Brewing Co is a craft brewery located in Orange County, California. Brewer and founder Mike Crea established UNSUNG Brewing to create beers of uncanny flavor and depth that play well with food. We are brewers who think about flavors when we create. It starts with a lengthy discussion of specific attributes we want in a beer. From there, the recipe takes shape. It's this deliberate process before ever milling a single grain that's our framework for brew day.
The specific styles in our lineup are an artifact of migration– blending Midwest heritage with West Coast progression. "Buzz Man" is a crisp, refreshing, sessionable mutant ale, inspired by the lawnmower beers of the Midwest. "Anthia" is a fruity, aromatic IPA with captivating mango, pineapple, and banana notes. "MetaPlex" was created to showcase the beautiful attributes of the Mosaic hops like peach and magnolia. "Propeller-Head" is a nutty and light caramel flavored American Amber brewed with locally roasted coffees.
Every brew day, every batch, every drop – we tirelessly pursue our craft knowing there are no shortcuts. Potential evils lurk at every step of the brewing process, and we're committed to ensuring great beer lives to see another day!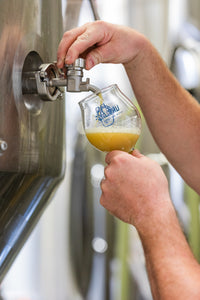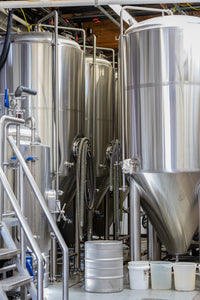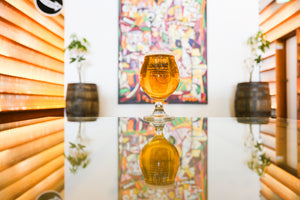 HEROES
We were raised on Batman. We came of age with the Incredible Hulk. We wore out our Spidey Super Stories LP. Hero mythology runs through our veins and flows through our glycol chiller. Digging deeper, we see super-traits in the unsung heroes of everyday life. From service men and women, firefighters and doctors, to friends and family who practice small acts of kindness and sacrifice– real life heroes surround us. We are dedicated to honoring these unsung heroes through philanthropy, and hope to inspire the hero in all of us.
FOUNDER
Unsung Brewing Co was founded by Ohio-born-and-raised Mike Crea, a Certified Cicerone and Graduate of the Master Brewers Program at Siebel Institute of Technology. What inspires Mike is a hero's journey which made him fall in love with comic lore at a young age. He see's the correlation of a brewer on a hero's journey that never ends.
"It takes multiple lifetimes to fully master the art of beer. It's a constant process of learning and adapting."
He loves nothing better than a well-balanced West Coast IPA to pair with a home cooked meal made from locally sourced produce vendors and sustainable independent butchers. His favorite superhero is Spider Man.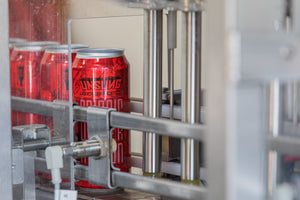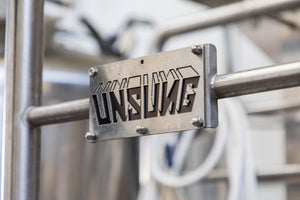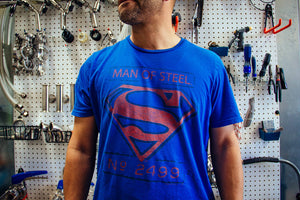 SECRET LAIR[S]
Our barley mutation operations are inconspicuously stationed throughout Orange County, USA.
Taproom